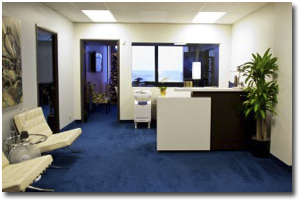 The Center for Educational ReVision® increases student achievement through innovative teacher mentor programs, instructional technology integration, professional development, and advanced academic readiness preparation.
To "ReVision" the American educational industry educators must face the demands of globalization and educational settings where students learn core disciplines from an interdisciplinary approach; according to their individual cognitive development; and across their own and others' cultural and social mores.  However, the new generation of students are also digitally minded and technologically adept, as they should be in our ever-progressive society. Teachers must receive the tools and, more importantly, the instruction to engage those learning styles effectively. Thus, innovation in teaching methods, as well as leading edge technology integration are the principal elements required to effectively teach today's student to become a productive citizen.
CerV™ works closely with foundations, educational institutions, and individual master educators to produce new pedagogical styles and approaches to learning to contribute to a new global education system.
To find out more, choose the appropriate link below: